Support Us
We are a non-profit corporation pending 501(c)3 certification. We are always looking for volunteers who can help us perform analyses, contribute code, provide access to datasets, and access to medical/methodological expertise.
There are a few ways you can support us: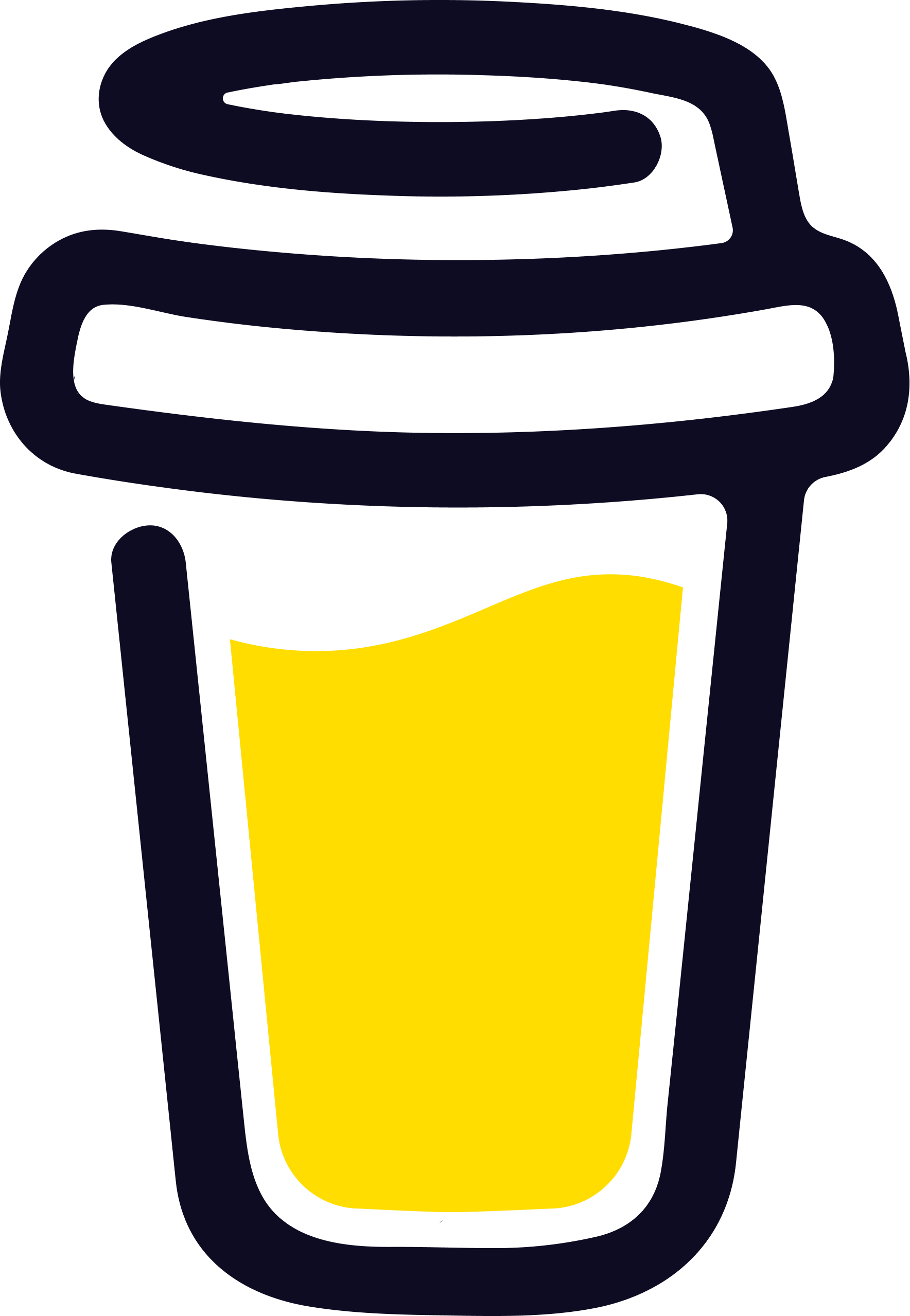 Buy Us a Coffee
We appreciate any monetary support, which will go towards our infrastructure fees and allow us to hire developers.
Buy Me a Coffee

Help us develop features and improve models
We are always looking for volunteers to help us improve our models and develop apps for integrating our models into electronic health records systems. We also need help in developing patient-centric applications. Finally, for machine learning researchers, please consider using our methods and improving them.
Please check out our software projects: On Github!
Find out how to contribute
Share us with the world
Support our mission to reduce medical adverse events by spreading the word to your social network. We are all stakeholders in improving our healthcare system.
Based on statistical modeling using published data, augmented by expert knowledge, we have been working on a contextual predictor of medical error. For example, knowing that a patient is diabetic and about to undergo a CT scan, the patient and his/her caregivers would be advised to confirm that the patient has been off of metformin for 48 hours prior to IV contrast. It is an (unreported) incidence of a failure to do so in an inpatient setting that prompted our team to begin our project.
— Josh Chang